In Perth, it is assumed that double brick construction is the best construction method due to its popularity, however this isn't necessarily the case. The best construction method for your new home depends on a number of factors including your block of land and the location of your home. That's why we've laid out the practical implications of both double-brick structures and timber-framed structures to help you decide.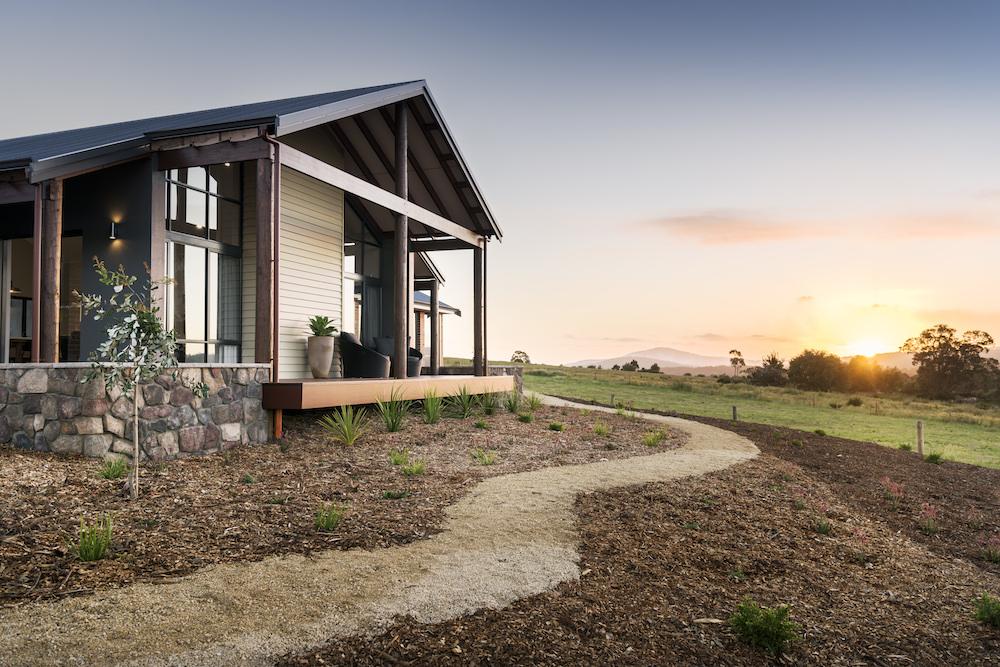 Double brick construction
Double brick refers to two bricks walls separated by a cavity that reduces thermal transmission and prevents moisture being transferred directly from the outside walls to the homes interior.
Benefits:
Extremely durable requiring very little maintenance
Acts as a good insulator keeping your home cooler in summer and warmer in winter
Blocks noise
Reduced risk or termites or decay
Easy to place heavy fixings such as TV's on internal walls
Reverse Brick Veneer

Timber framed construction uses steel or timber frames to support the house and a brick or façade is used for the exterior appearance. While the type of brick used can be the same as double-brick, the bricks do not support the structure of the house itself.
Benefits:
Generally more cost effective
Ability to create flexible design solutions to the challenges of sloped blocks and reactive soils.
Simpler and faster to install as less retaining and engineering are required. Depending on the design, homes can be built and locked up in as little as 8 – 10 weeks.
As there are no cavities between the internal walls, you have additional area inside your home not being taken up by the space between the internal and external walls. This space can be used to create larger rooms or even additional rooms.
https://vimeo.com/149242912