Introducing the Marri View, from our Views Range of home designs.
Within the spacious free form living and dining areas is the stunning kitchen. The kitchen features a separate fully appointed scullery with additional sink and walk in pantry, perfect for hiding kitchen appliances and the initial preparations of family meals.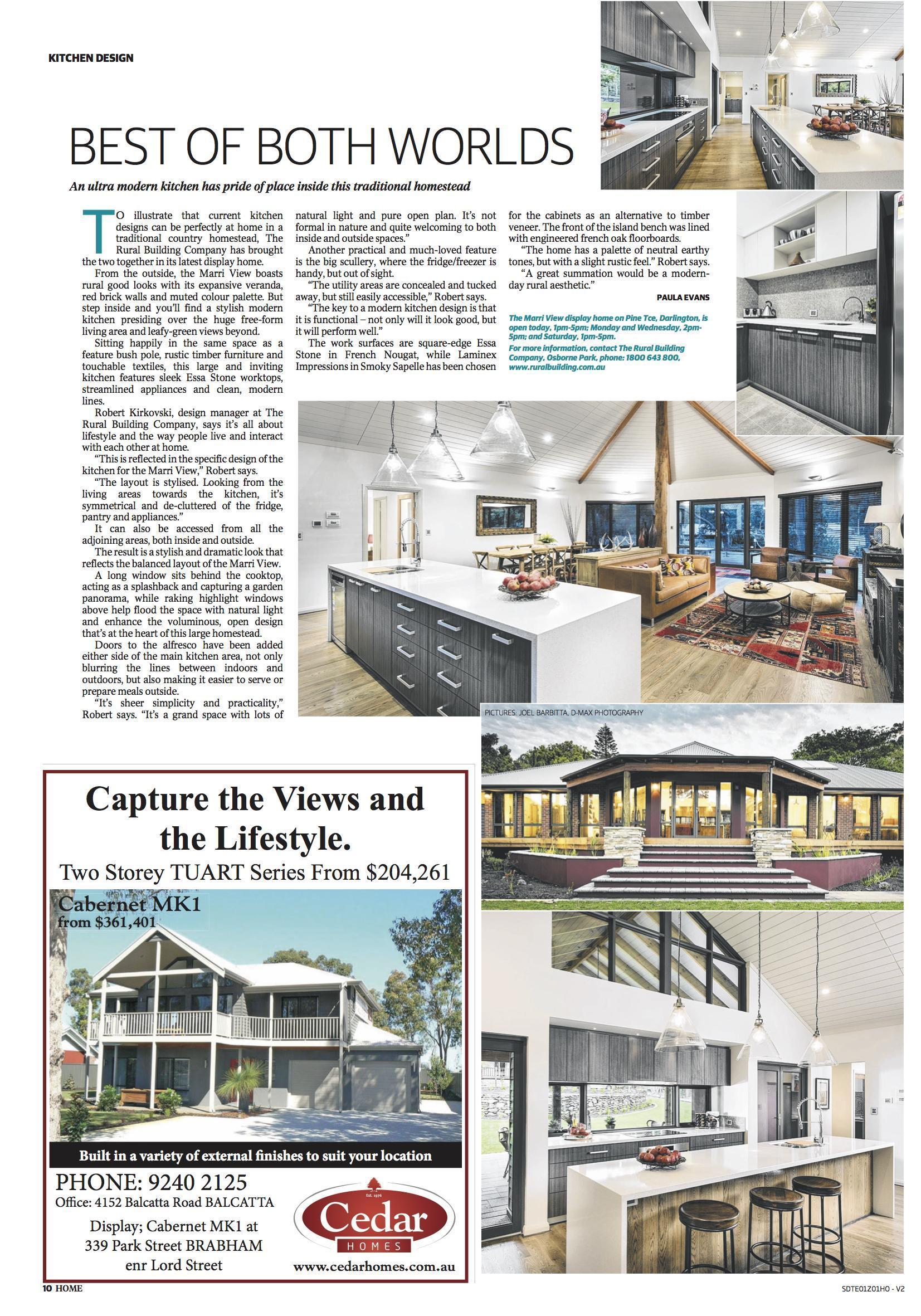 To find out more on the Marri View click here.