The Marri View features a central kitchen and free form living area with the master suite, home office and home theatre to one side, and the kids' bedrooms and activity room to the other.
The floor plan is ideal for families with older children who are reluctant to leave providing all family members with their own space and privacy.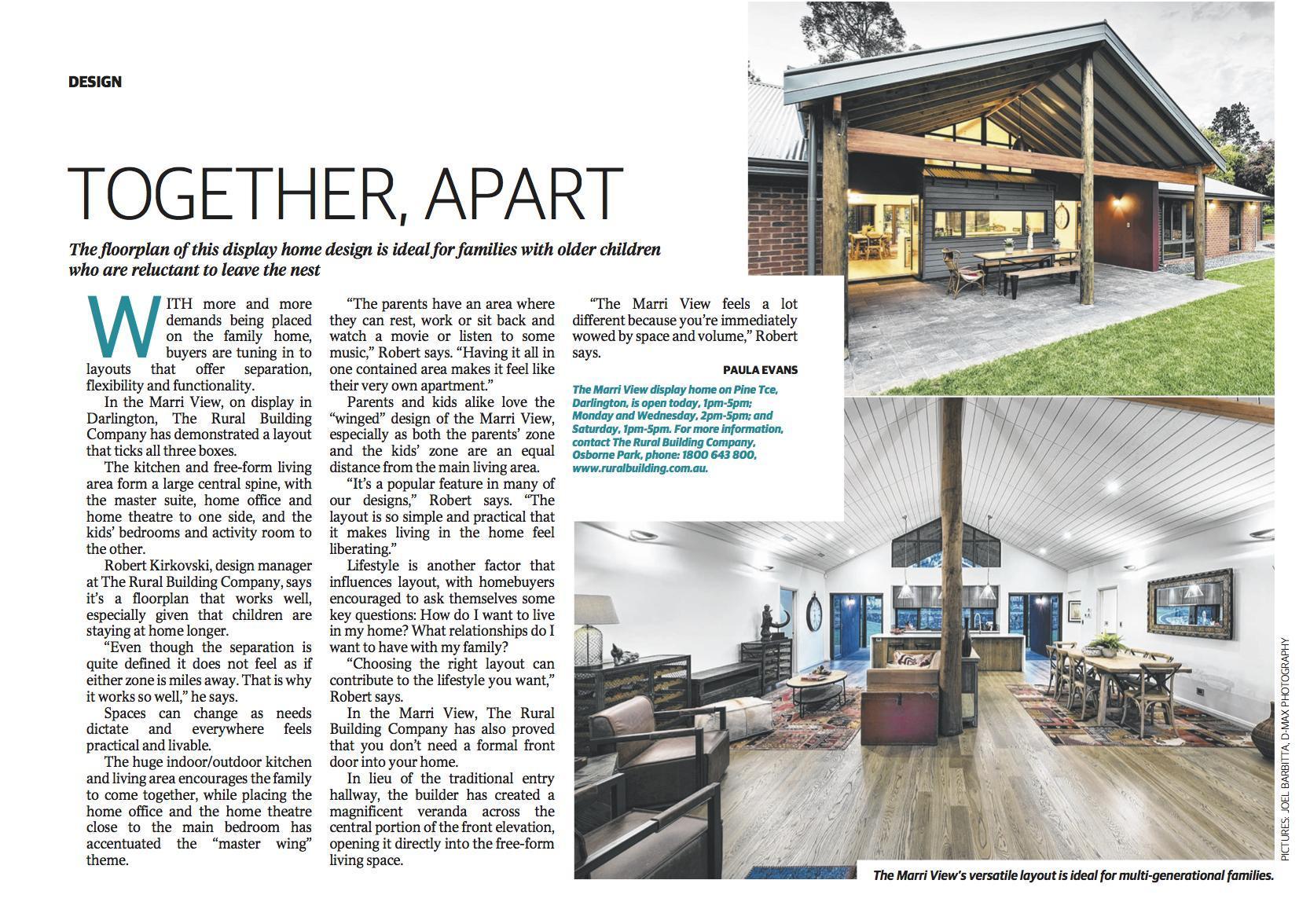 To find out more on the Marri View click here.