Part of the building process is to meet new people along the way. At The Rural Building Company there is approximately 35 staff including construction supervisors, new homes consultants through to drafting and estimating. When building with The Rural Building Company, at one stage or another they will impact your home whether it is your design, floorplan or contract. Here is a short summary of what each department in the company does and how it impacts your home in order to help you understand and be a part of the journey.
At the very beginning of your journey, you will meet with a New Homes Consultant. All of the New Homes Consultants are Greensmart Accredited Professionals who aim to assist you in choosing the right home for you. At The Rural Building Company, out New Homes Consultants are different because they are experienced with items such as earthworks, site preparation, power runs and different construction methods that are needed to build homes on bush blocks, costal blocks and semi-rural blocks.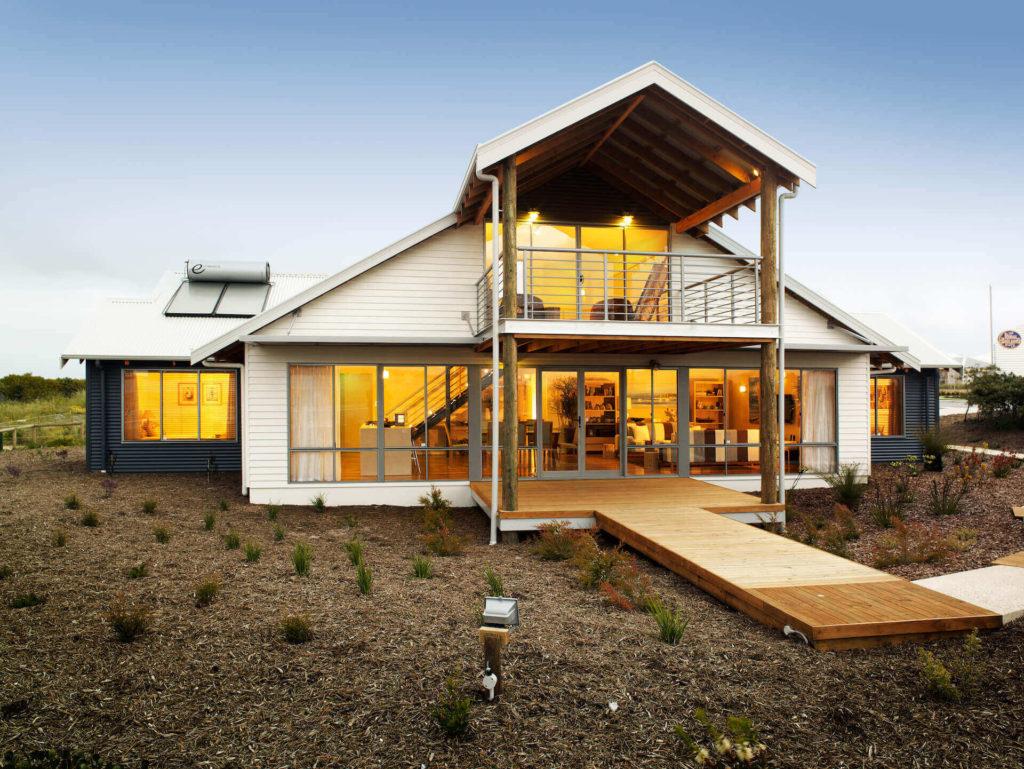 The next stage is deciding on the design of your home. Given the situation that one of our designs doesn't match up to what you have in mind for your new home, your New Homes Consultant will arrange a Design Agreement where you will meet with one of our designers to design your very own home.
Apart from designing the homes for clients, the Designers are also responsible for looking at different construction methods that create new homes that are integrated with new ideas. The designs need to understand the lifestyle of the client and be environmentally friendly, practicable and affordable.
Once the design of the home is finalised, the next people in the line are the Estimators. The Estimators will 'estimate' the cost to build the home. The estimators at The Rural Building Company are very diligent in ensuring that there are no surprise costs that come up throughout the building process. They aim to estimate the home as accurately as possible and keep an eye out for ways that will decrease the cost. The estimated price that is given to our clients usually includes the cost for earthworks, site preparation and power runs.
Once the home is designed, estimated and the client is happy, they will then meet the New Homes Administrator (NHA). The client must at this stage be happy to proceed with the Preparation for Plans Agreement (PPA). The NHA will look after you from start to finish, assisting your decisions regarding bricks, colours, tiles and fittings. Your NHA will also look after any paperwork that may need to be addressed, such as contract changes.
While continuously working with your NHA to make selection, the Draftsperson (Draftee) will draw up the final plans of your home. These are the documents that your Construction Supervisor and various tradies will refer to throughout the building process. Time and attention to detail is what the drafties do best ensuring that the plans comply with various planning codes for given shires and districts.
Once the final places are drawn up, costs are finalised and the contract is signed.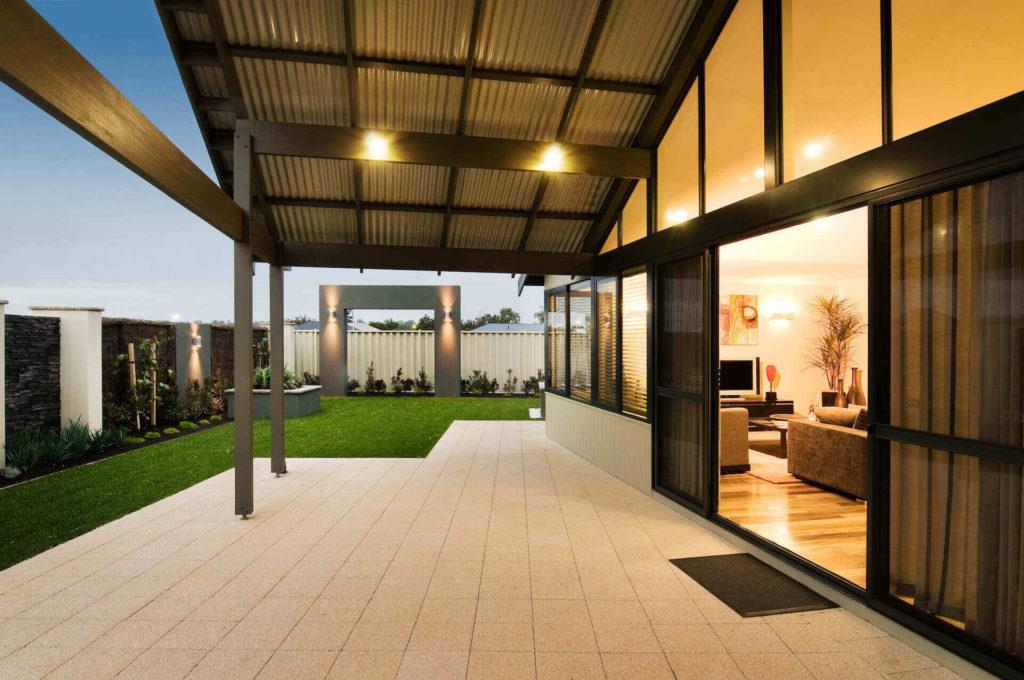 The next step is scheduling and planning the build of your home. Many different trades and suppliers will visit you site throughout the process of the build and the Schedulers job is to create a timeline for the build to ensure that it is built within a timeframe.
At this point, you will also meet you Construction Supervisor, this is the person who will be overseeing the entire building process of your home. All of our Construction Supervisors are trained to a high level of experience where they aim to offer you a personalised service by spending as much time on site as possible. It's important to us, at The Rural Building Company that you have a strong relationship with your Construction Supervisor, as they'll often keep you up to date whether it is by email, phone or site visits to keep you up to date with the progress.
Once your home has been built, you will then meet with your NHA again to receive your keys and finalise any outstanding documents. The building journey is close to an end. At this stage we are more than happy to help with recommendations and tips for finishing your home – the product offering is huge for items such as flooring, blinds and furniture and after many years in the business, we can point you in the right direction should you need a place to start.
After 3 months of living in your new home our maintenance team will be in contact with you to see how things are progressing. In the first few months your home would have moved a little as it settles into the ground, and this can cause minor problems such as cornice cracking. A maintenance sheet provided to you can be filled out and given to us highlighting any troubles you may be having with your new home. Our coordinator will then be in touch with you to tee up a time for one of our staff to meet with you and go about setting a plan to tidy up what needs fixing.
As you can see, building a home provides you with a chance to meet some new and interesting people who are very willing to help where they can and take the pressure off you throughout the building process. With a close and tight knit team, our staff have a passion for the homes we build and love meeting the people we build them for. At The Rural Building Company, 'We Understand' how overwhelming it can be when building your new home and will endeavour to make sure you learn and know as much as possible.