Build your dream home in Yarrimbah Heights with the Rural Building Co.
NOW selling and hurry – these won't last. Enquire with us today at the Rural Building Co.
Yarrimbah Heights: A bright outlook
Yarrimbah Heights by Qube is a new land release in Bullsbrook offering a unique opportunity to create something extraordinary in a pristine natural setting.
Nestled amidst rolling hills of untouched bushland and lush farm paddocks, 2Ha homesites on the escarpment have been carefully positioned to offer breathtaking views of the surrounding hills, valleys, and plains.
You'll be on the doorstep of the stunning Swan Valley, while also enjoying views of Perth city in the distance.
It's a place where you can enjoy the beauty of nature and a sense of tranquillity. This lifestyle estate connects you to nature like no other in Western Australia, providing a breath of fresh air and an opportunity to expand your horizons.
Read more about Yarrimbah Heights by Qube
Now selling, so get in touch with the team for more details.
Looking for house and land packages? Check out the Bullsbrook packages here.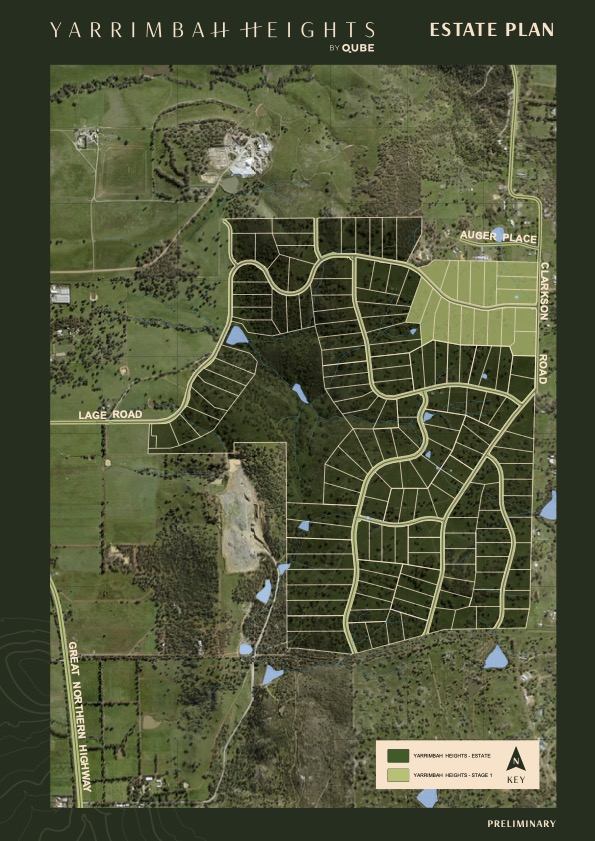 The Rural Building Co, your trusted new home builder
We are industry leaders in identifying the best new land releases and providing the highest quality of design, to deliver our clients with access to prime locations and expertly constructed homes.
With over two decades of experience, we create rural homes for relaxation, entertainment, and escape, drawing inspiration from the local landscape to seamlessly integrate your dream home into Yarrimbah Heights.
We are proud of our record in winning awards, reassuring that we are continuing to provide the highest quality of design, construction and level of service to our clients.
Hurry – these wont last. Enquire with us today.
GET IN TOUCH TODAY
---