Founded in 1992 by Julian Walter at the beginning of the 'tree change' movement, when people turned their backs on the city and urban values, to move to the country. It was the Rural Building Company's insight and understanding of people's needs that led it to become the unique building company it is today.
Today, we're still true to our philosophy – home designs equally at home in both rural and urban developments. We've proudly designed and built over 6,000 homes for Western Australians, cementing a reputation as the home builder of choice in regional Western Australia.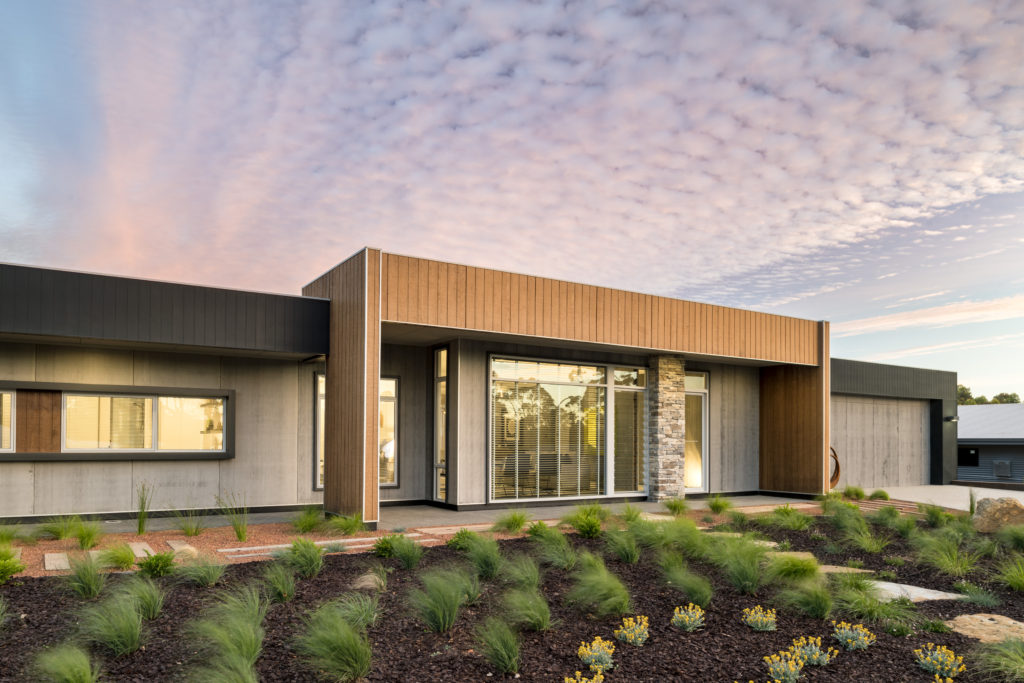 25+ YEARS STRONG
We don't just build homes; we create lifestyles. For over 25 years, when it comes to beautiful home design, we never settle. Questioning, listening, exploring. Searching for inspiration to create truly extraordinary residences. And that makes all the difference.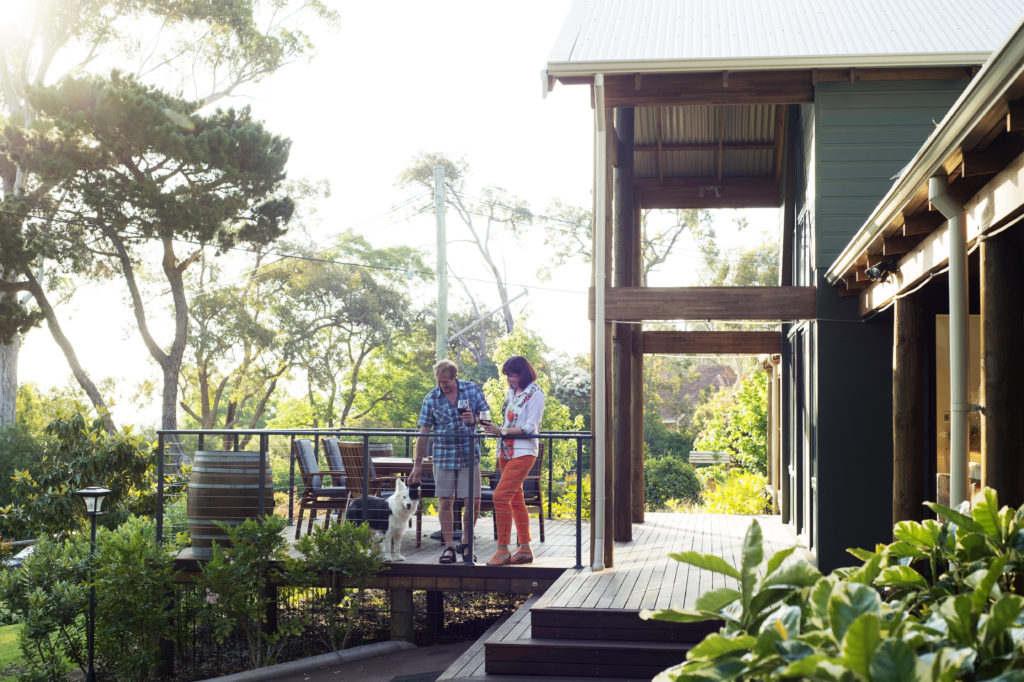 STRENGTH IN SIZE, CONFIDENCE IN NUMBERS
When you build with Rural Building Company, you're in safe hands. As part of the JWH Group, Western Australia's third largest building company, our clients enjoy the financial security of a company that's completed over 20,000 builds across Western Australia.
Every home is backed by owner, Julian Walter who remains at the helm of daily operations and will always challenge what it means to build the best. This sets the foundation for strong management, highly experienced and talented teams to ensure The Rural Building Company continuously upholds exceptional levels of service, design and craftsmanship.