We all know Christmas comes at the same time every year, yet somehow most of us still end up frantically shopping, cooking and cleaning minutes before Santa's arrival. We have put together a guide to help you improve your pre-party preparation so the big day is a breeze.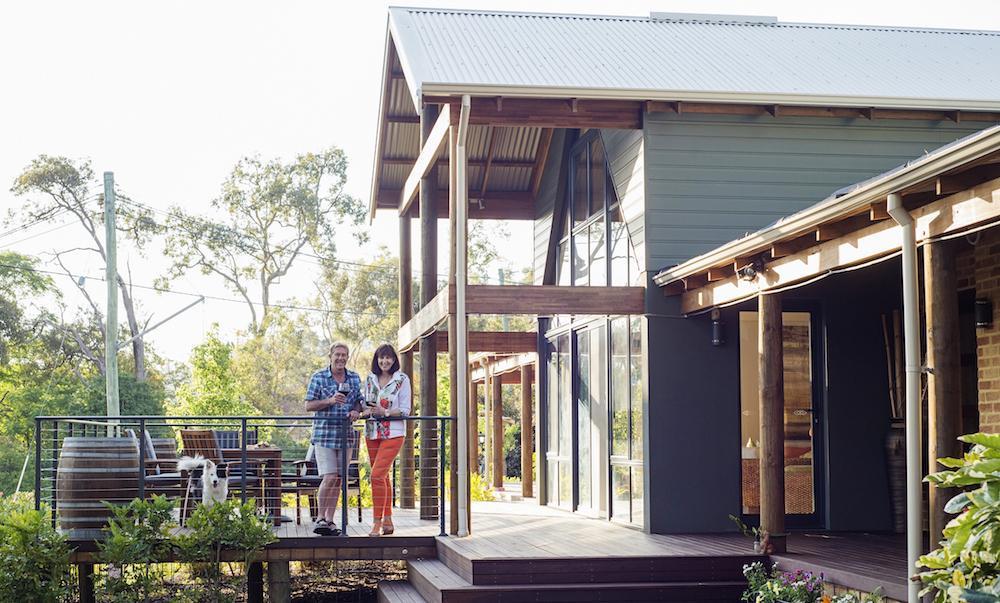 STEP 1: Clean and clear out
Before you begin, give your home a good clean and de-clutter. You may have done a 'spring clean' only a month or two ago, however before the Christmas chaos begins, it is a good time to do a deep clean to get everything in tip top condition so that your usual cleaning routine will suffice until Christmas Day!
STEP 2: Assess any big-ticket items you may need
The second step in preparing your home for the festive season is to consider whether there are any large items that you may want to replace. This is the perfect time to purchase things like sofas, dining sets when you know your going to be entertaining a houseful of guests you want your home to looks its best! There are often sales in the lead up to Christmas, making it a great time to make these large purchases and take advantage of the great prices.
STEP 3: Plan your décor
Once your house is clean and you have purchases any big ticket items, it is time to plan your Christmas colour theme! You don't have to buy new decorations every year, so consider what you already have on hand and create a list of a few new things you may need to add or freshen up your collection.
If you want to create a new colour theme, consider using your existing decorations in neutral colours such as black, white, gold and green and add a few inexpensive decorations in your selected colour.
STEP 4: Plan your Christmas entertaining requirements
It is likely that you will be entertaining guests in your home over the Christmas or New Year period. This means lots of eating and drinking! You may have a small collection of china which you use year round however Christmas is a great time to build up your collection, whether it be side plates, cocktails glasses or candle holders.
STEP 5: Add the cosy factor
Celebrating Christmas in your own home wouldn't be the same without the cosy factor. Consider incorporating candles throughout your home to create a relaxed, welcoming atmosphere. You may also wish to add pillows and blankets throughout your home to add warmth and texture to any room.