Your Site Supervisor plays a very important role in the costrucion of your new home. They oversee the construction activities that take place on your work site and will be involved in the supervision of subcontractors and trades. All work crews and individuals on site will take their direction from the Site Supervisor, who is responsible for knowing what work must be done and applying resources to accomplish that work.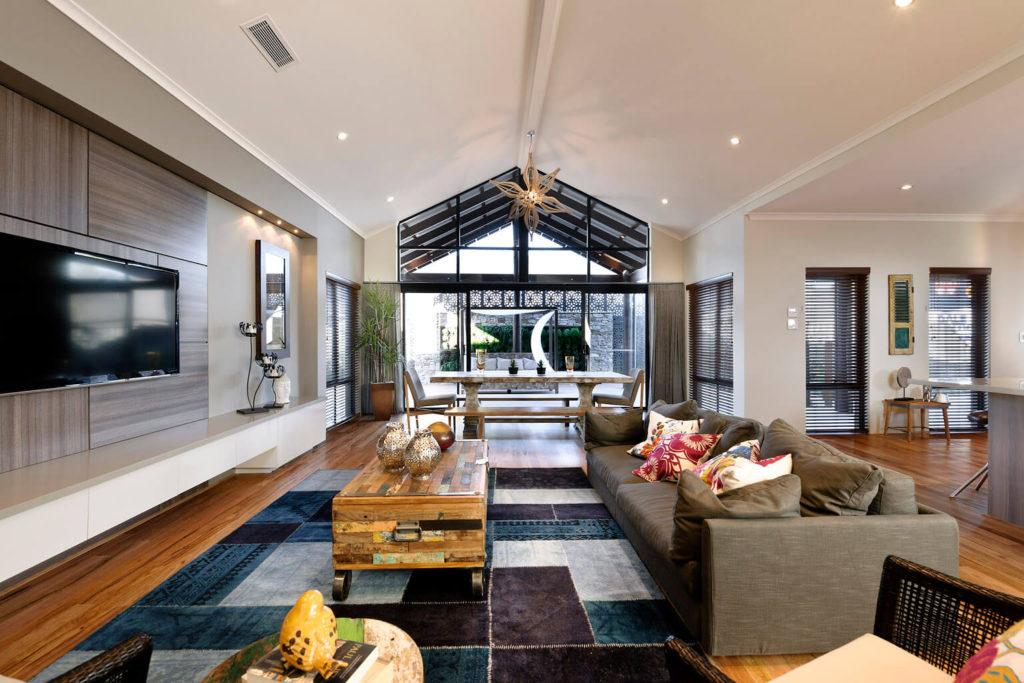 Our Site Supervisor Ben explains that visiting display homes is crucial in the home building process. Seeing a design come to life is the best way of visualising how you will interact with the floor plan and it allows you to see craftsmanship quality and features up close. Here are Ben's top tips for visiting display homes:
Walk through plenty of display homes
Mark down details of what you want in your new home
Don't be afraid to ask questions
Make sure the price fits your budget or look for a variation you can afford
Visualise yourself living in the home
Take your time
As Ben explains, the role of a Site Supervisor is extremely rewarding as you get to see happy clients move into their new home which you have worked extremely hard on developing.
Thinking of building a new home, or have any questions? Contact us, we'd love to hear from you.