The Building Commission is a division of the Department of Commerce that regulates the built environment for the benefit of the industry, consumers and the community. The commission was established in 2009 and includes the following areas of operation; The Builders Registration Board, The Painters Registration Board, The Plumbers Registration Board and the Building Industry Development.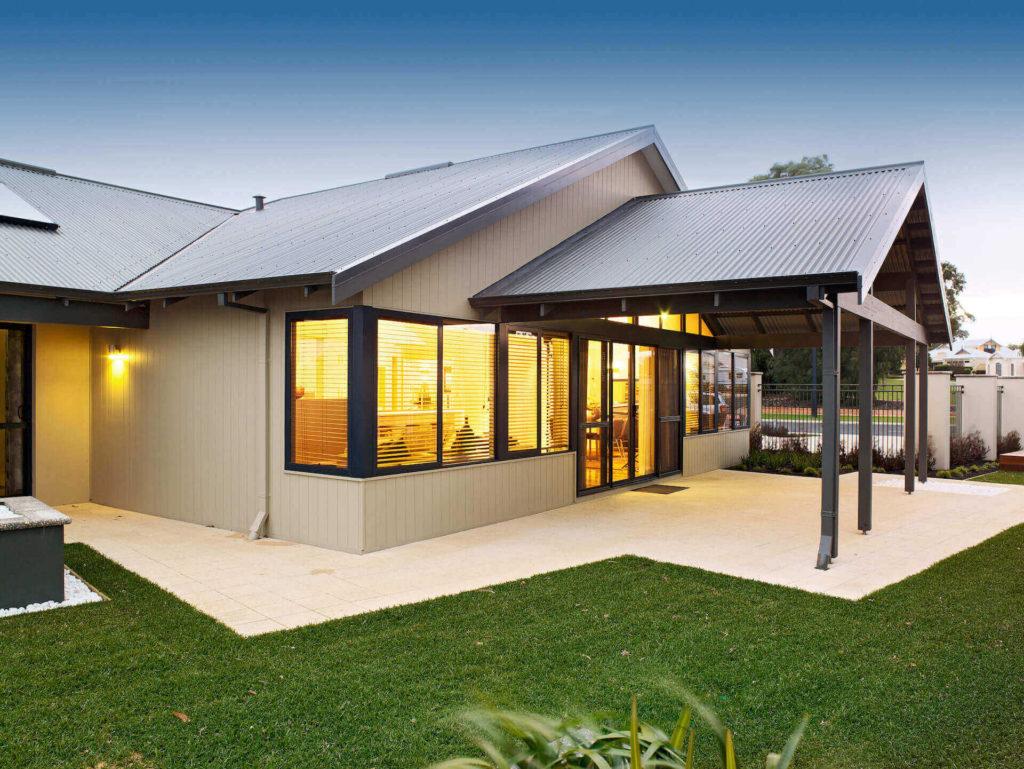 The role of the Building Commission is to do the following things;
To be the leader in research and development
To set industry standards
To be the promoter of best practice and continuous improvement among the industry
To support key trades and professions through effective registration, licensing and auditing
To comfort consumers and building owners when they engage with the building industry
 To be an impartial adjudicator in the resolution of industry disputes
The benefit of establishing The Building Commission in WA is to facilitate and promote an efficient and responsive building industry for both consumers and the industry. This includes; enhanced safeguards for consumers through promoting better compliance with standards, improved industry practice by facilitating efficient and consistent registration of practitioners and providing a 'one-stop-shop' service for builders and consumers seeking information or wishing to lodge complaints.
For further information about The Building Commission Click Here (http://www.buildingcommission.wa.gov.au/).